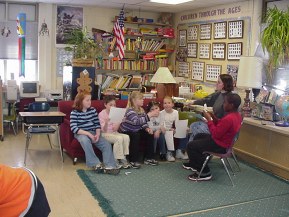 "Education is less like filling a bucket
and more like lighting a fire."






I have developed this web site to use as a tool for potential employers to get to know a little bit about me as a person and as an educator. Included in this online portfolio is a copy of my resume, pictures and descriptions of my teaching experiences, and some personal information about me.